We are proud to present several interesting keynotes at this year's EuroPython:
The Different Roads We Take by Tracy Osborn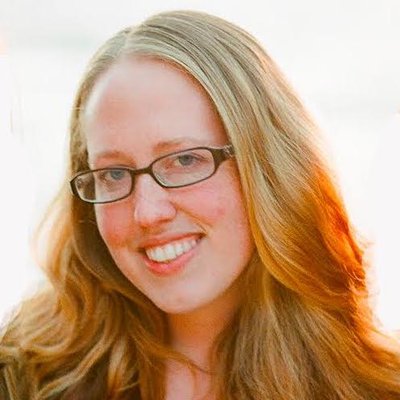 Tracy will talk about the idea of the "Python engineer," her (long and full of bumps and potholes) journey to learning and teaching Python, and the harmful myths about learning programming and the paths available when you do so.
How to create inspiring data visualizations? by Jan Willem Tulp
Jan will talk about the challenges to make visualizations go beyond just showing statistics, explaining how you can create inspiring and engaging ways of presenting numbers.
A Python for Future Generations by Armin Ronacher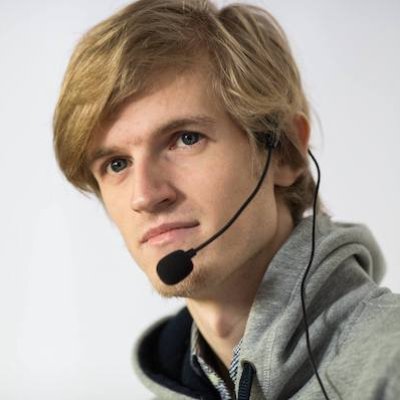 Armin will present a journey through the CPython interpreter and showcase ways of making it more future proof, based on his experience with the Rust and JavaScript ecosystems.
If Ethics is not None by Katharine Jarmul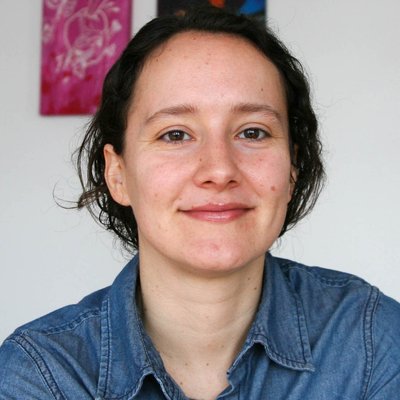 Katharine will explore the history of ethics in computing, touching on the early days of computers in warfare and science, leading up to ethical issues today such as Artificial Intelligence and privacy regulation.